Band Concerts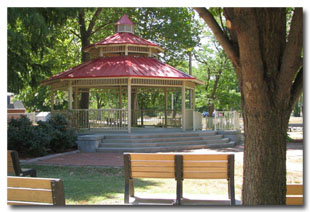 The Troy Community Band will present band concerts at the gazebo in the park.
The band concerts are free to everyone. Bring lawn chairs, blankets or try out one of our many memorial benches. It is so relaxing to listen to the community band on a beautiful summer night and enjoy the stars.
Please come join us.
View Website
The Troy Community Band will be playing at the Gazebo in the Park: